Last night I sold the first three copies of my Ebook, And I'm walking on air!
A friend (Darin Hilderbrand, who is also a guitar teacher) was gracious enough to buy the first copy (even though I'd already given him a free coupon). Needless say I was pretty happy about making my first sale to someone who cared!
I'm a member of a group of people (Visualize Value) that is making digital products for online, and we have a tradition of posting our first sales on Twitter so everyone can cheer. Of course I posted my first sale, everyone cheered, and I made a couple more sales as potential customers saw my silly Ebook roll by in their Twitter feed. At 7:02 pm yesterday I sold the first one, and by 9:47 pm I had sold two more to people I've never met. The internet really is incredible.
If I'm honest, mistakes were made. I didn't update the link to the Ebook on my sales page after making updates, and the purchasers received the very first version. It only had four songs, so it probably was pretty disappointing to them. That's a bummer. I've sent them the updated version with thirteen songs and six videos, but I wish I would have tested it better.
I've learned people are more interested in the process than the Ebook, so I'm going to be fully transparent here. I've been selling the Ebook for $2, and fees take over $.50 from each sale. So, last night I made $4.59 in gross profit. Obviously I'm not going to make a living off this, but it is possible to make money on the internet selling stuff you love IF it benefits someone else. That's pretty valuable if you ask me. So, in that spirit I'm going to share more of what I've learned. Below are screenshots of some of the best parts of making those sales last night, and the interactions that followed. Jack Butcher created Visualize Value, so you'll see my tweet to him on the top. His retweet of my tweet gave me all the attention I got on Twitter. I would highly recommend building relationships with other like minded people who are ahead of you in anything you want to learn. I don't know how I found Jack's design work on Twitter last year, but it was immediately compelling. He's built an incredible business this year, and he's definitely taught me how to market better. I honestly don't think I would have made this Ebook without his encouragement through Visualize Value, and Twitter, and I know I wouldn't have sold one without seeing how he did it at a distance in real time. If you want to make products from a service business, and sell them on the internet check out Build Once / Sell Twice.
I've also got to say a special thanks to my friend Darin Hilderbrand for buying the first copy. Selling one copy for the right reasons felt absolutely amazing, and seeing it amplified enough to sell two more in minutes is totally mind blowing! I never guessed it would work that quickly, and now I'm totally addicted. If you want to see what I've got up my sleeve for my next products, make sure to like and follow my Facebook Page, or follow me on Twitter. I also have an Email newsletter that I'll be sharing even more detail in as time goes by. The latest edition is going in the mail Saturday, so sign up now if you don't want to miss it!
And last I want to say a special thanks to my friends who have been cheering me on in this project. Hearing and feeling the feedback from my friends is amazing. Thank you Darin, Jeff, David, and all my students, present and past, and their parents. You guys rock!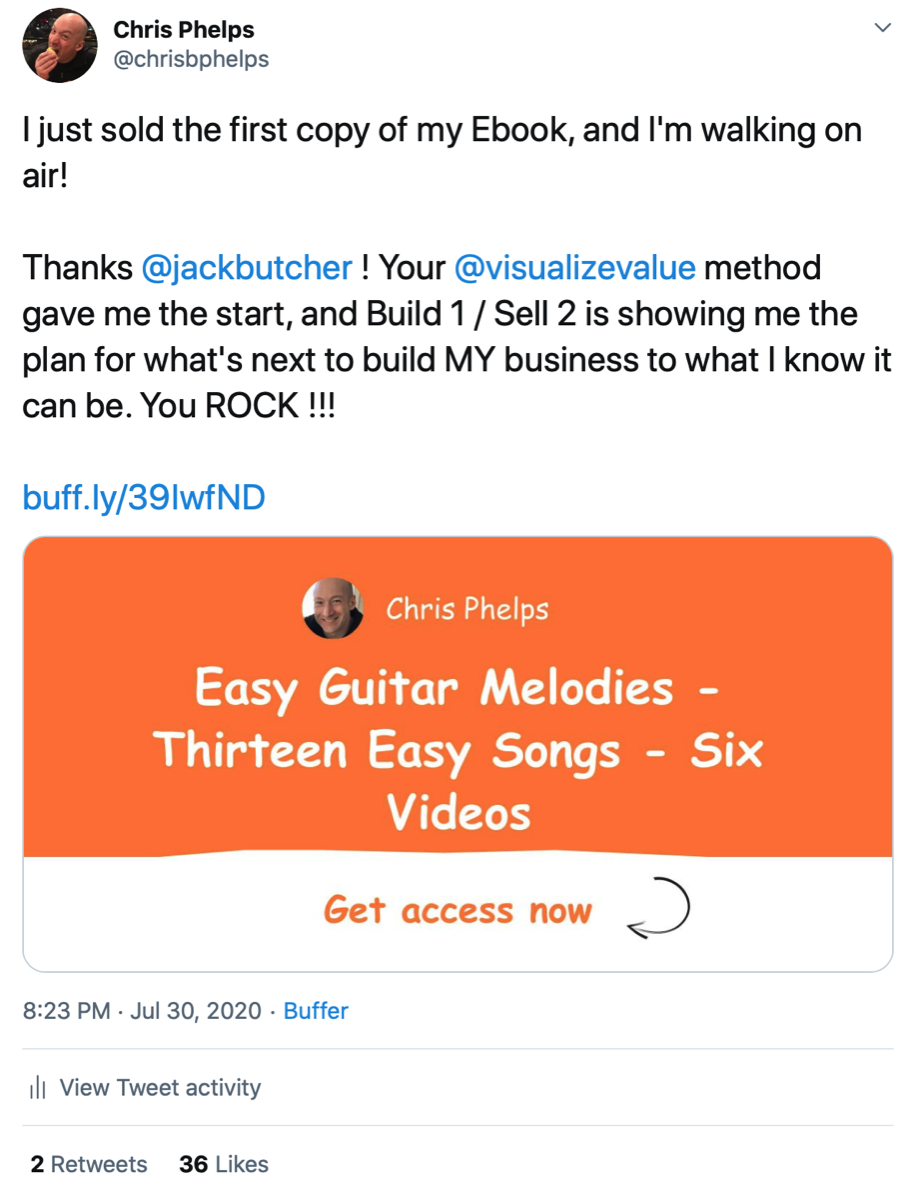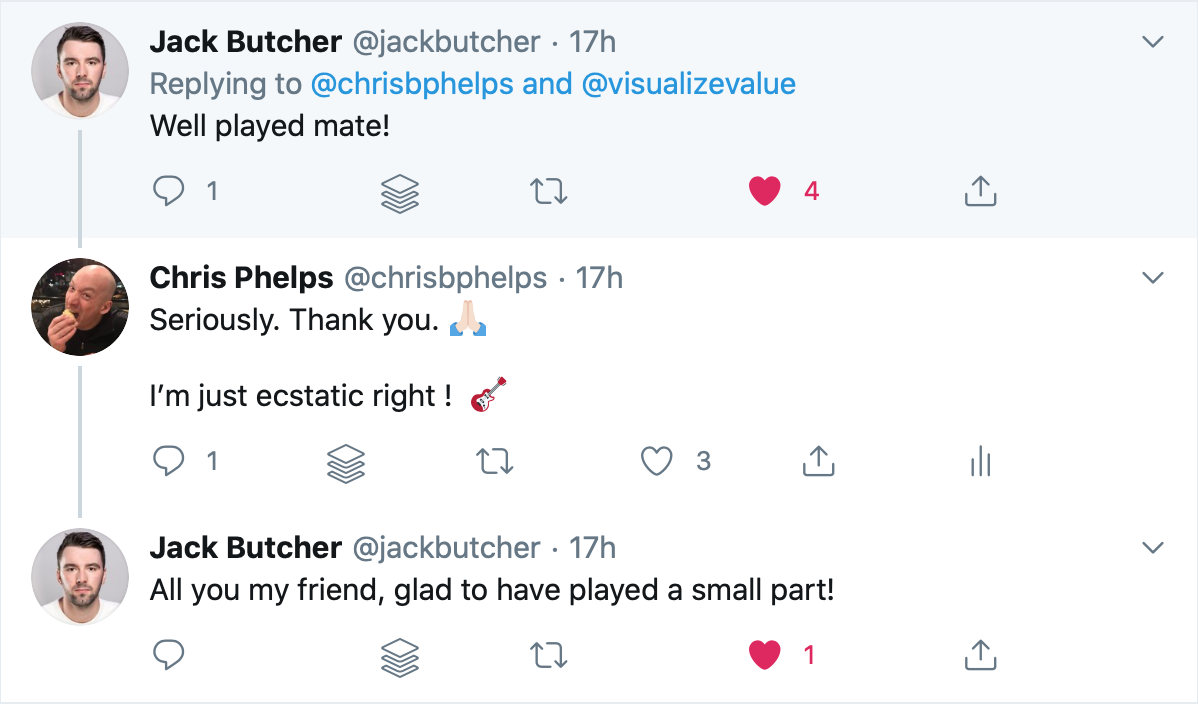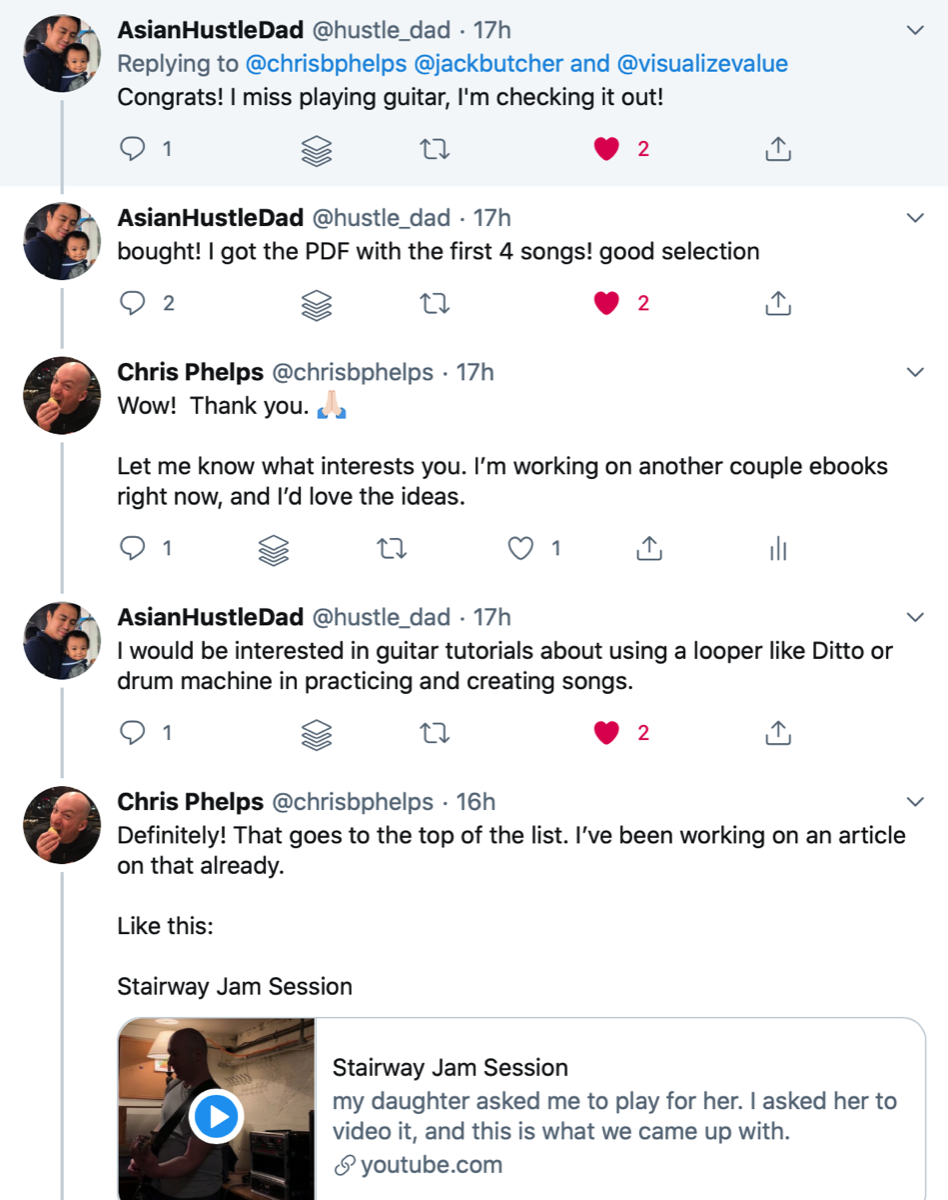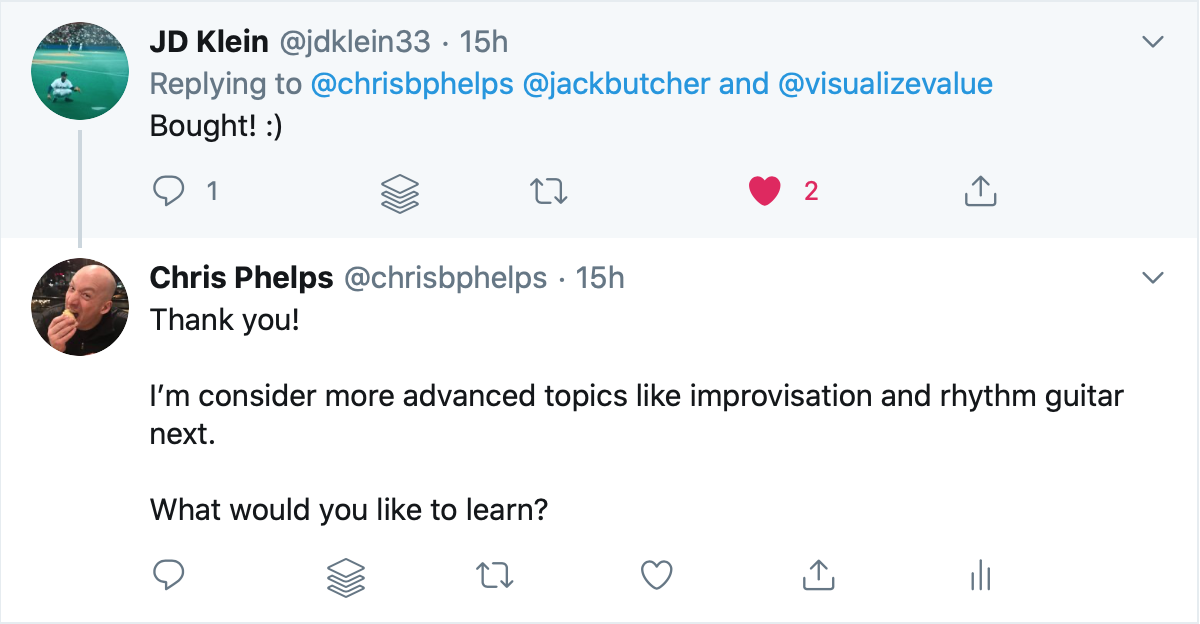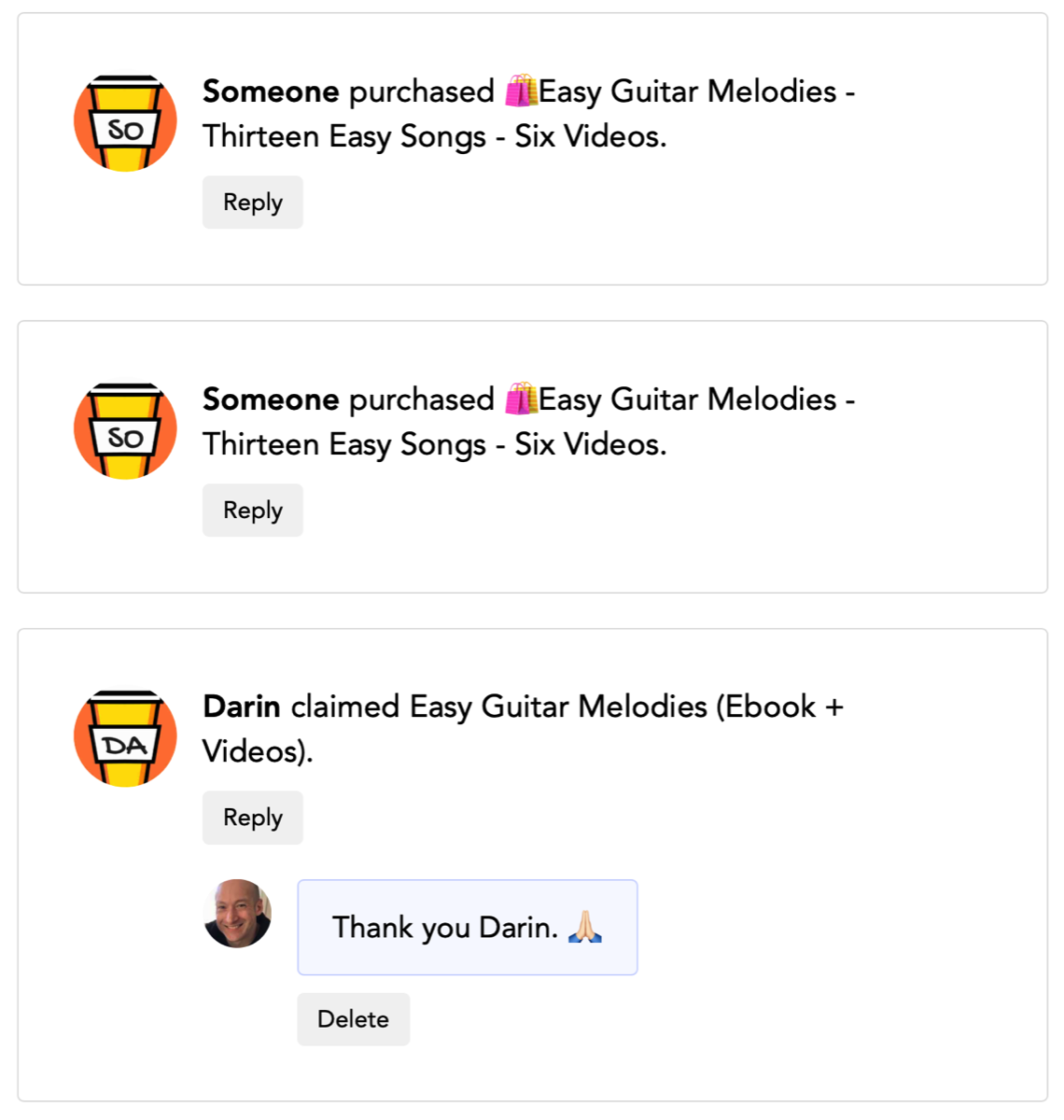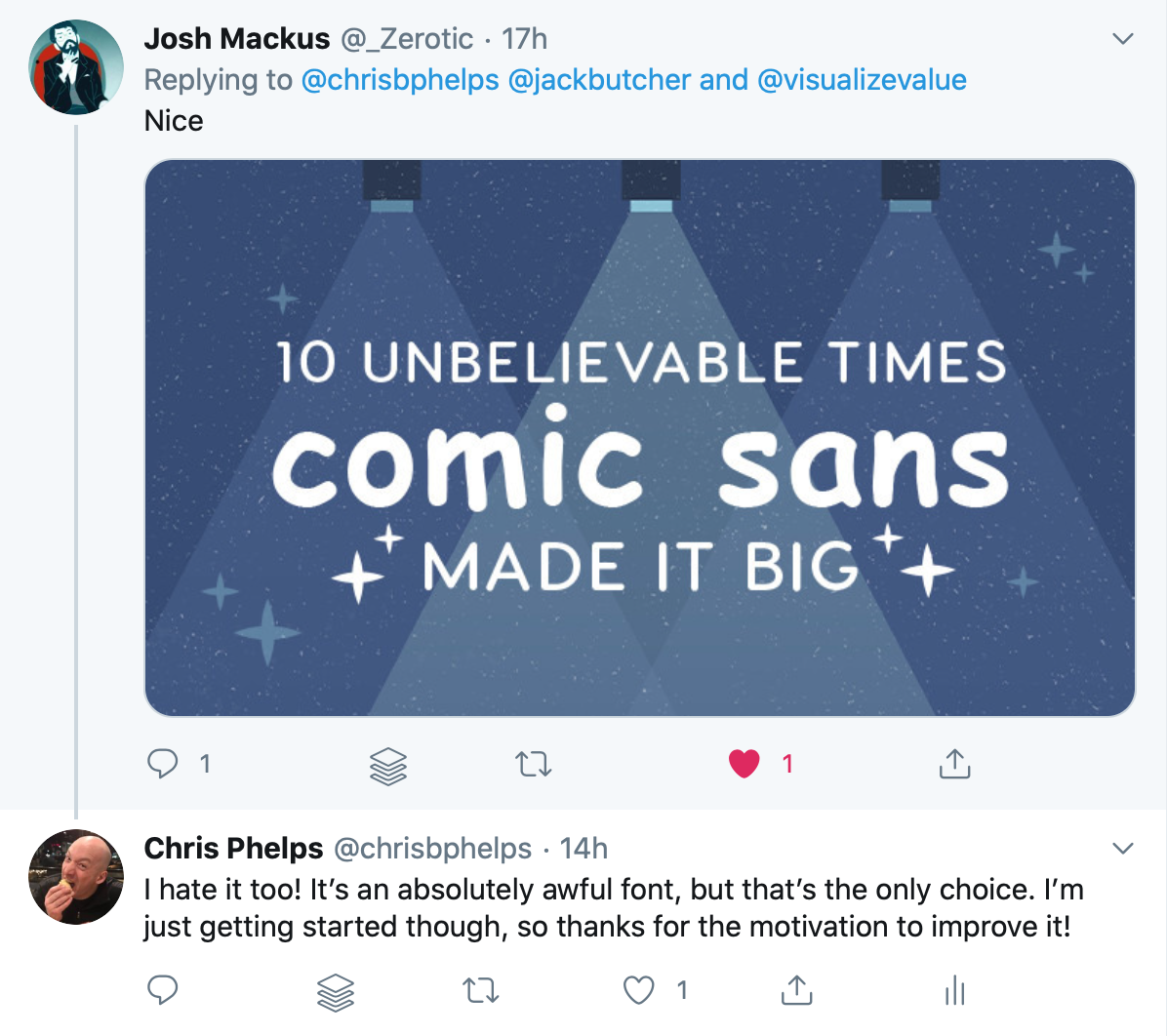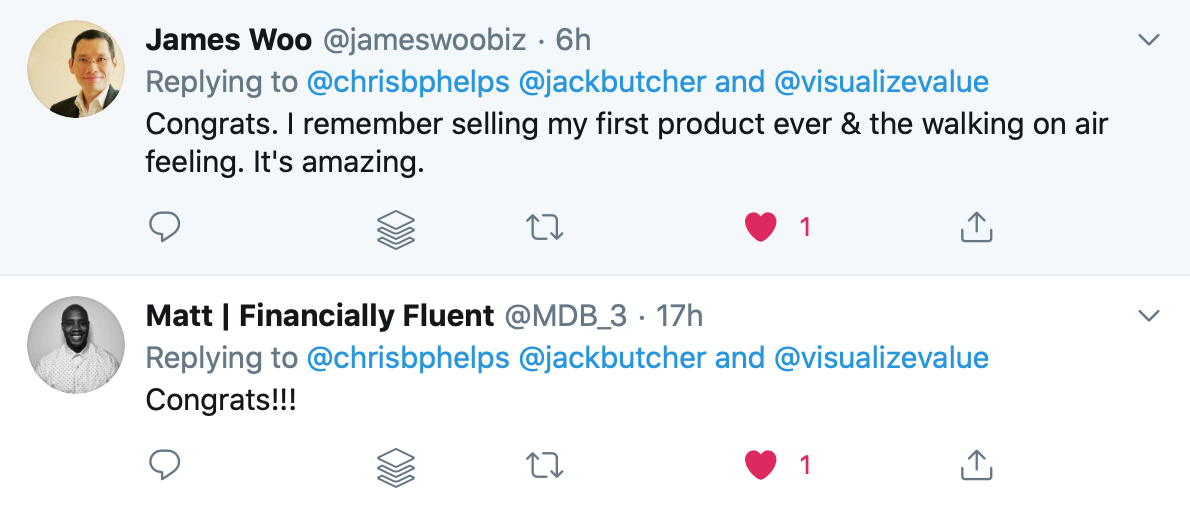 Here are the analytics less than 24 hours after tweeting. Tweets are free. Compare this to boosting a Facebook post for the value. Boosting posts on Facebook costs money, and I haven't seen numbers like this. Putting time in developing relationships on Twitter is definitely worth it.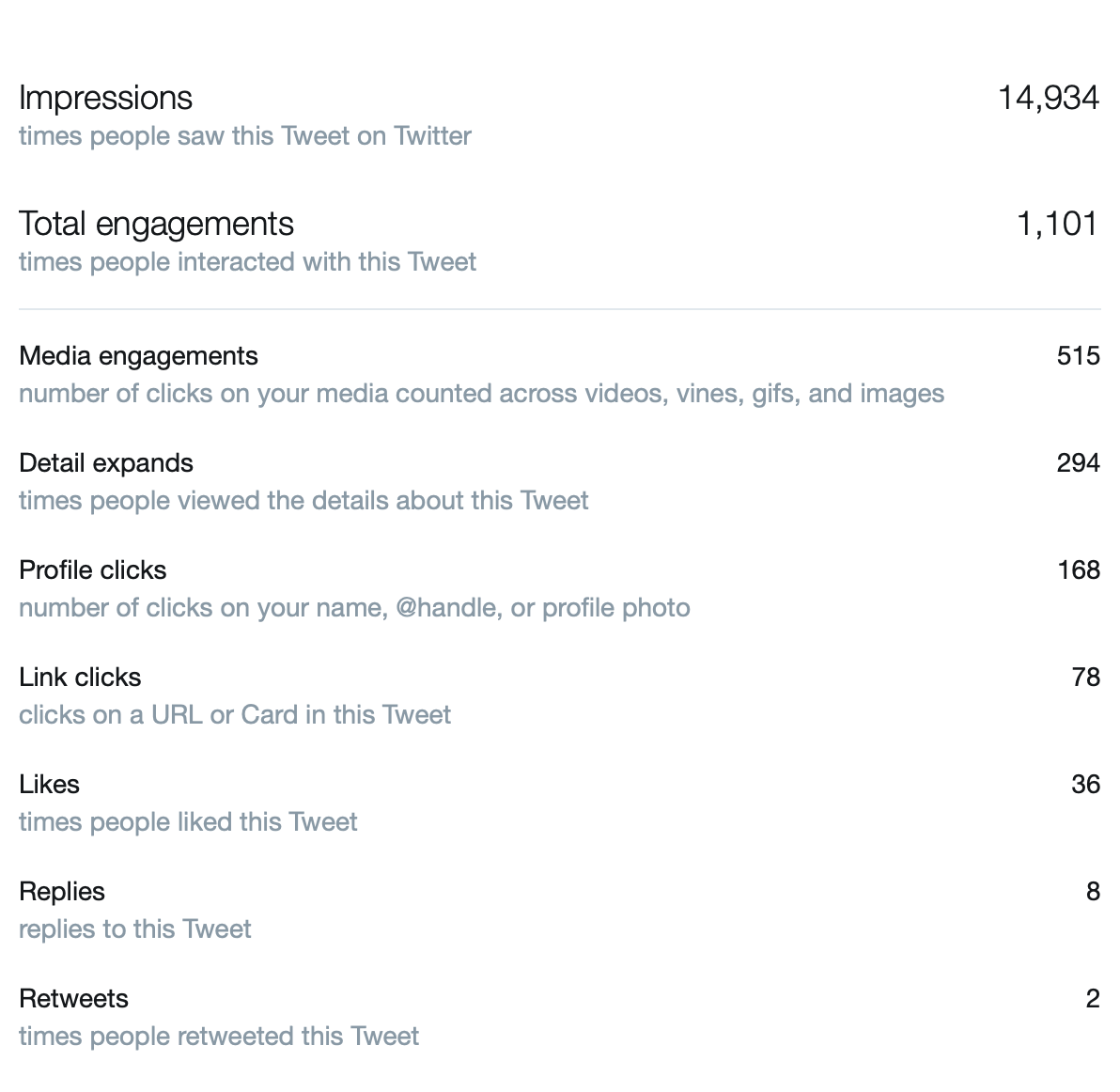 This is the analytics after 48 hours, and you can see it's not advancing any more. Paid advertising has the advantage here.